Scarlet Mill is a smouldering peat fire, fuelled by a vibrant mix of eclectic dreamwave, European Americana, and gritty chansons. It took this obscure duo a few decades to get their act together, and to release their first album with songs of passion, fate and redemption. But, now they have, so it seems.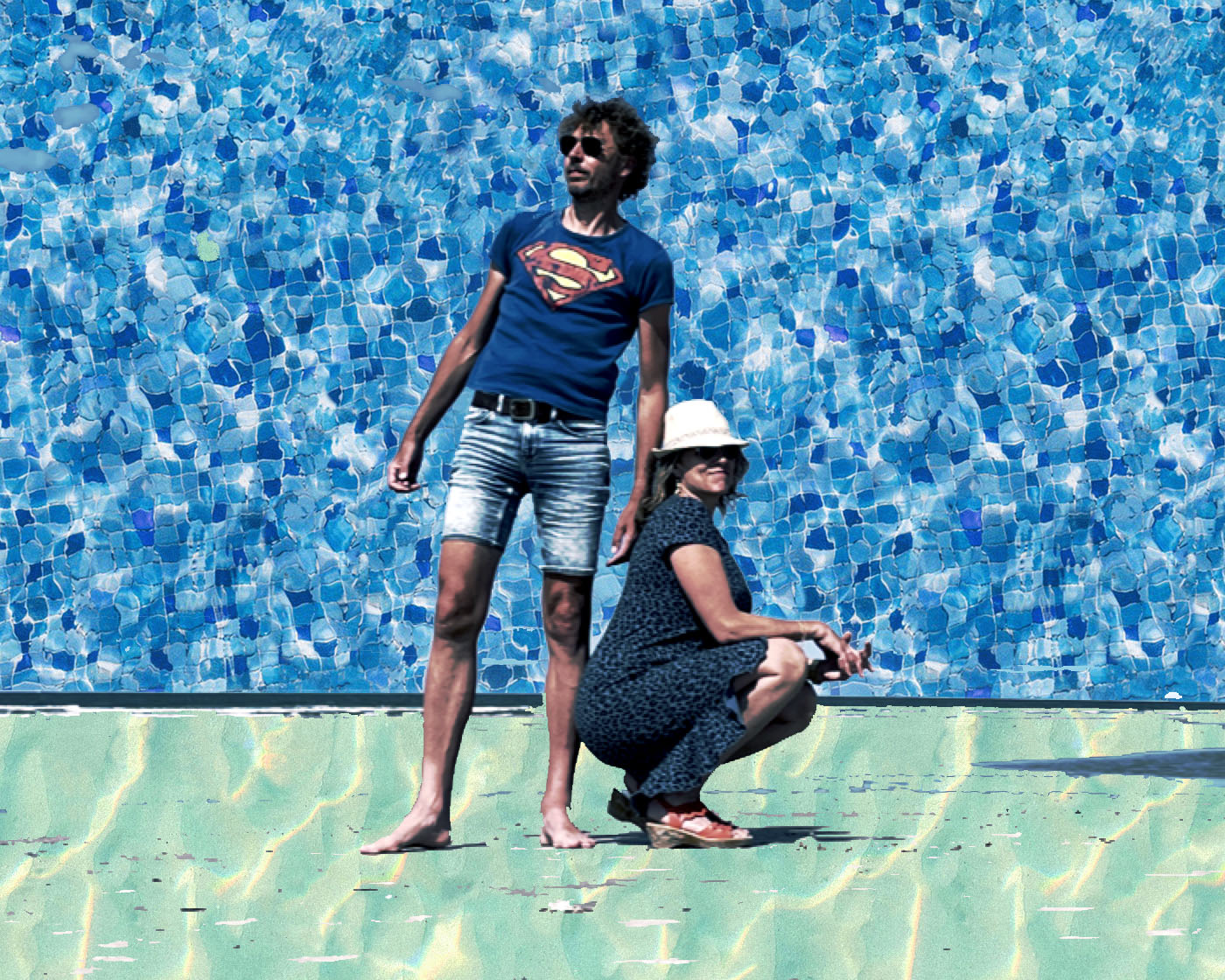 About Kanoet and Bryzoaan

Shivers over the shallows and worries over the Waddenzee…
The debut album Chronicles is a murder ballad in 7 pieces. It tells the tale of an impossible love, deeply passionate yet fuelled by tender hatred. The careful listener gets many clues as to what may have happened in this fatal love story, and why. So its actually a whodunnit, whydunnit and howdunnit in one; even though in the end, one may wonder whether the answers really matter against the greatness of an eternal love so deep…  September 2021 witnessed the release of no fewer than three Scarlet Mill singles! First the radio edit for In You appeared. This autumn love song is the opening hymne for their debut album Chronicles. And now the diptych-in-Dutch "Van Kanoet en Bryzoaan" has seen the light. The two songs are inspired by the beauty and vulnerability of the North Sea Shallows. The lyrics are added as "Spoken Word" to the instrumentals Aware and Beware that appeared previously on Chronicles, and form a dialogue between the Kanoet (red knot) and Bryzoaan (bryozoa), on behalf of land and sea, expressing deep concern on their fate, but also hope for their future.